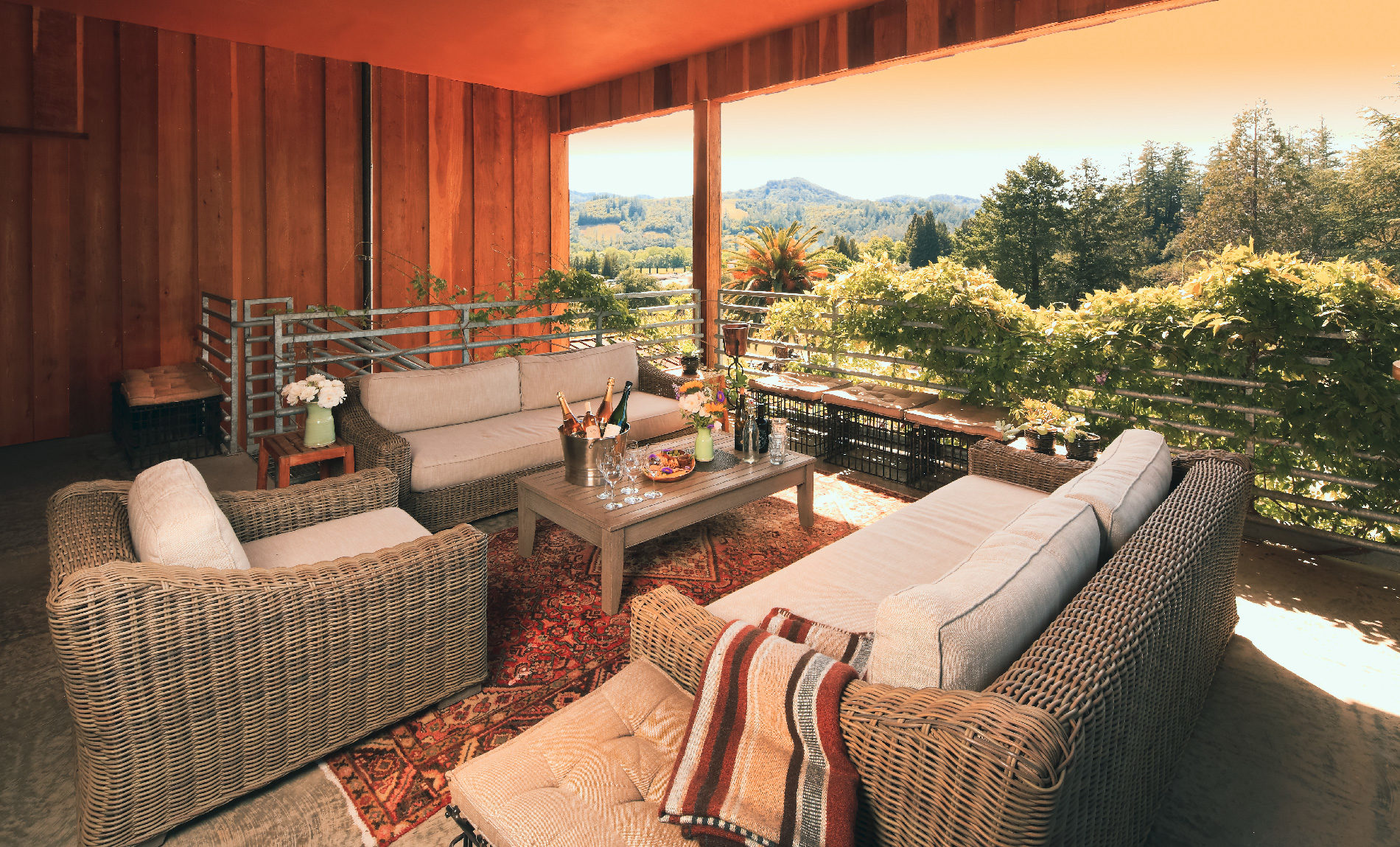 Overlooking the Grey Palm and CAST's "beach" the Winemaker's Perch give you privacy and comfort in a sheltered outdoor experience. Perfect for small, intimate gatherings, this quiet and picturesque spot holds breathtaking views in any weather.
We love this spot to celebrate proposals, bachelorette parties, and wine socials. Holds up to 12 people comfortably. We love dogs but cannot accommodate them in the Winemaker's Perch.
Please inquire by contacting CAST Wines at 707 431 1225 or send us an email.